There Are Five PR Crisis Management Actions You May Take
It's important to have a PR crisis management plan in place, but it's also important to know what to do in case of an emergency. If you're unclear on how to handle a professional crisis, we've put up a list of 7 steps to help you get through hard times.
These Are The Professional Crisis Management Techniques That Are Currently The Most Successful.
You can deal with it if you take their advice.
Sort Your Concerns To Prevent Rash Decisions:
Not all negative remarks made about a brand are seen as PR mistakes. This is not meant to imply that you should not respond to criticism. Just be careful not to offend your CEO while reacting to negative Google reviews.
Take into account how the crisis has affected your company's overall performance and reputation.
Some problems will get better on their own. Reacting to the negative message could be well received and inform your audience of an issue.
Sometimes being quiet is the best course of action in reputation management.
Move Swiftly:
As soon as you understand you are facing a PR crisis, you must act right away.
Time is slipping away.
The sooner you confront the issue, the better your prospects are of changing the narrative and reducing the harm.
People immediately expect a response. There won't be enough time to think of a good reply.
As a result, you should prepare a few basic replies that you may either submit right away or skip.
Consider the social media platforms that will help your business the most. On the Facebook page for your business, you may publish a message, a video, or an article.
Select a communication strategy that will be well-received by both your stakeholders and your intended audience.
The objective is to demonstrate that you have control over the circumstance. More in-depth explanations will be provided later on in the process.
Select A Team For The Emergency Response:
If you want your team to know what to do and how to act, you must train them.
The right people must be chosen, and their responsibilities must be made very clear. Even the greatest team won't be able to work effectively if it doesn't know who should be in charge of certain responsibilities.
Your customer service or social media departments will often reply first.
Only customer service is permitted to communicate directly with your customers. Before such PR problems have an impact on a bigger audience, including the press, they may research PR crisis management.
On one of the social media sites, a disagreeable point of view may emerge and have the potential to go viral. If one of your communication specialists discovers the negative remark, there is still time to enhance the reputation of your business.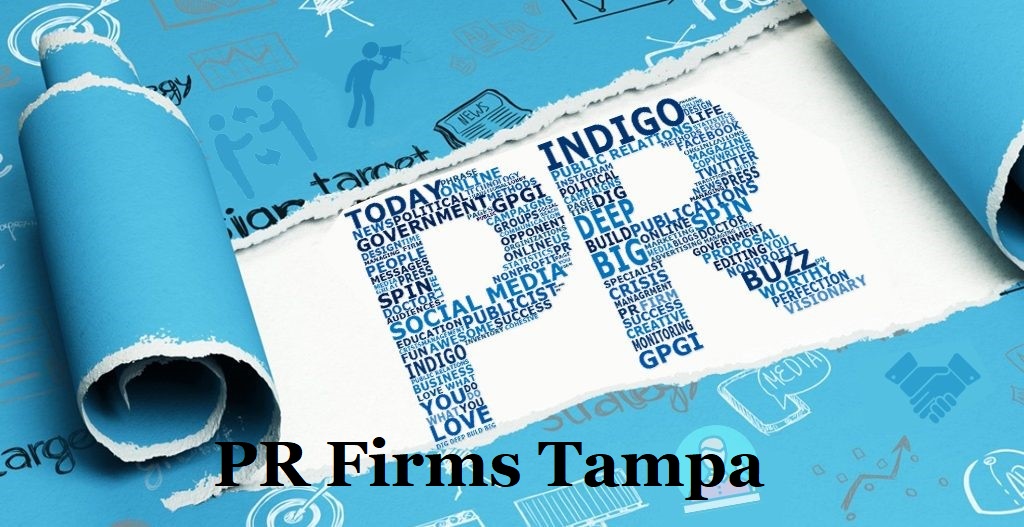 You Need A Solid Group Of Individuals You Can Rely On If Things Become Tough. Include A Diverse Group Of Individuals In Your Business, Such As The Following:
CEO
Knowledgeable about the law.
The person in charge of handling matters relating to the media.
The person in charge of coordinating with the other parties.
The person in charge of dealing with client interactions.
Someone having extensive technological expertise.
The team will manage press releases, focus on the message you want to communicate and fight to maintain the trust of your clientele.
By following this process, you can be sure that your crisis communications efforts will be effective and that everyone will show up at the right time and place.
Evaluate The Critical Scenario:
The knowledgeable team should assess the potential PR catastrophe and take the necessary steps. Every PR catastrophe requires a different plan of action and response.
For this reason, the first action a PR crisis response team should perform is damage assessment and management.
The team should decide on the best course of action depending on the extent and potential consequences of a PR issue.
As soon as a team decides what to do, they should begin taking action to lessen the effects of the crisis.
Develop A Last-Minute Action Strategy:
You should have a lot of breathing room because of the holding statements you have. The last action plan has to be written right away.
Your industry of business will have an impact on how you respond. However, there are certain general principles you ought to abide by. Start by being genuine. Naturally, you want to minimize the hurt, but if you ignore it, place blame on someone else, or suppress facts, your efforts will only make things worse. Recognizing your mistakes will show that your business is responsible and prepared to make corrections.
In conclusion
PR blunders happen because nobody plans for them. Business news stories frequently move at a quick clip. The world won't be destroyed, though. The secret is knowing how to act under pressure.
I advise you to start by keeping an eye on online brand debate. After that, develop a PR crisis management plan. A well-prepared approach often consists of seven stages, as I said in my piece.
Check out the Previous Article: Revolutionizing Customer Service: The Power of Chatbots