Laptops are one of the must-have devices that we all need to have in our work arsenal. Buying a laptop is something that demands your careful consideration, or else you might end up spending more. When you get a new laptop – either from a website or a physical electronics store, the operating system comes pre-installed.
More often than not, users prefer purchasing a laptop without an operating system. Usually, when you buy a Windows laptop, the Microsoft Windows license is included in the price. So, does that mean that you can buy a computer with no OS at a lower price? Or is it even possible to use a computer without an operating system?
Let's Explore The Answer To These Questions In The Upcoming Sections of This Article:
Why Do You Need An Operating System?
An operating system is a software that manages hardware components and software resources in the computer. It supports basic functions vital for controlling computer peripherals and scheduling tasks. In general, the operating system communicates with the hardware and software to make the computer work.
When any running program demands more power, the OS interacts with the hardware. The hardware then allocates resources sufficient to run a program. When no operating system is installed on the computer, it will not run any program. So, having an OS is important if you want to launch your favorite programs on your computer.
Generally, when you buy a laptop, either you buy an Apple device with macOS installed on it or a Windows computer with Windows OS pre-installed. Buying a computer with no OS is quite challenging, and you may need to discuss your requirements with the manufacturer or the retailer before purchasing.
Another option is that you can purchase a device with the operating system pre-installed but then erase the OS later. After deleting the operating system from the laptop, try re-downloading from scratch. In case the Windows or macOS Ventura won't download, for example, check if the internet is working appropriately.
Why Would You Buy A Laptop Without An OS?
One of the primary reasons to buy a computer with no OS is that you get a clean device on which you can install any OS version of your choice. This makes the computer more scalable as you can use it the way you want.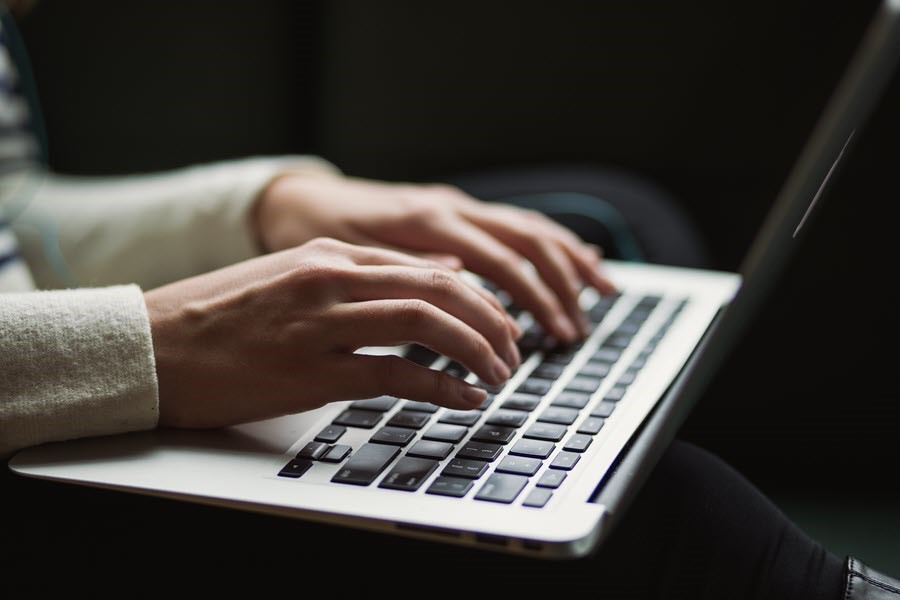 Installing an OS of your specific choice makes it much more affordable than the one that comes with the operating system installation. The latter includes the license fee, which the retailers charge you within the cost of the computer.
The manufacturer pays some amount of fee to use the licensed operating system, so they include this fee in the price of the laptop. So, when you are buying a laptop with an operating system installed on it, you are actually paying for the OS license without realizing it.
There Are Several Advantages To Buying A Computer With No Operating System:
You get it at a comparatively lower cost.
You can install your preferred version of the operating system as per your specific requirements.
It gives you complete control over the device.
In addition, when no operating system is installed on the laptop, you get a device free from bloatware. This prevents you from adware and virus threats that come complimentary with these unwanted programs.
Is It Worth Buying A Laptop Without An OS?
Depending on your particular preferences, the answer to this question varies based on different users. The amount that you are looking to spend on buying a computer determines whether you should go with a laptop with or without an operating system.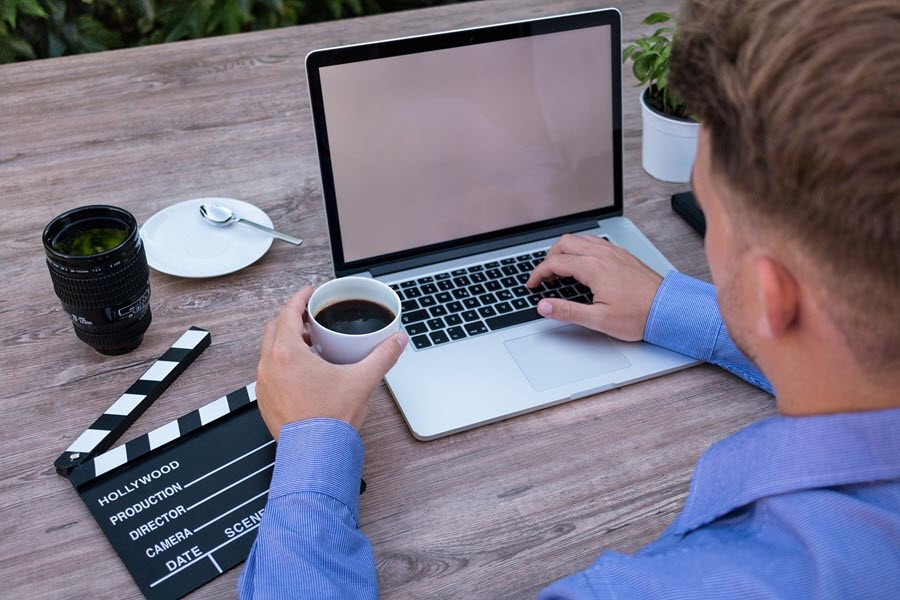 If you buy a laptop without an operating system, you may not spend much more than if you bought one with an OS. So, you need to keep that in mind when purchasing the device. You can check various web stores and speak with their sales teams.
Buying a second-hand laptop can be an option for those looking to buy a laptop without an operating system. Additionally, you can ask your friends or relatives if they are interested in selling their laptops. You can buy a second-hand device and remove the OS.
Other than that, you can buy a refurbished device online or from your nearest electronics store. The refurbished devices come at as low as 50 percent lesser price than the new ones. So, you can save money and spend it on buying a licensed operating system to install later.
The Conclusion:
So, if you're looking for a computer that's devoid of the OS, buying one without an OS is great. These systems are free from bloatware and optimized for better performance, so that's an added advantage.
If you're a graphic designer or programmer, you may want to install your preferred version of the operating system. Other than that, if you're a gamer, you would not want additional programs to lower the FPS. In such cases, buying a laptop with no operating system installed is a good option.
Related Article: of Operating