AI Trip Planner
Are you someone who loves to travel but hates the hassle of planning your itinerary? Well, look no further than Wonderplan.ai! This AI Trip Planner will make planning your next adventure a breeze. With Wonderplan.ai, you can customize your travel preferences, create a personalized itinerary, and even make bookings – all with the help of AI technology.
Personalized Travel Itineraries:
Gone are the days of spending hours researching and planning your travel itinerary. With Wonderplan.ai, you can create a personalized itinerary in just minutes. Simply input your travel dates, destination, and interests, and let the AI do the rest. Wonderplan.ai will curate an itinerary based on your preferences, including recommendations for the best places to eat, drink, and explore.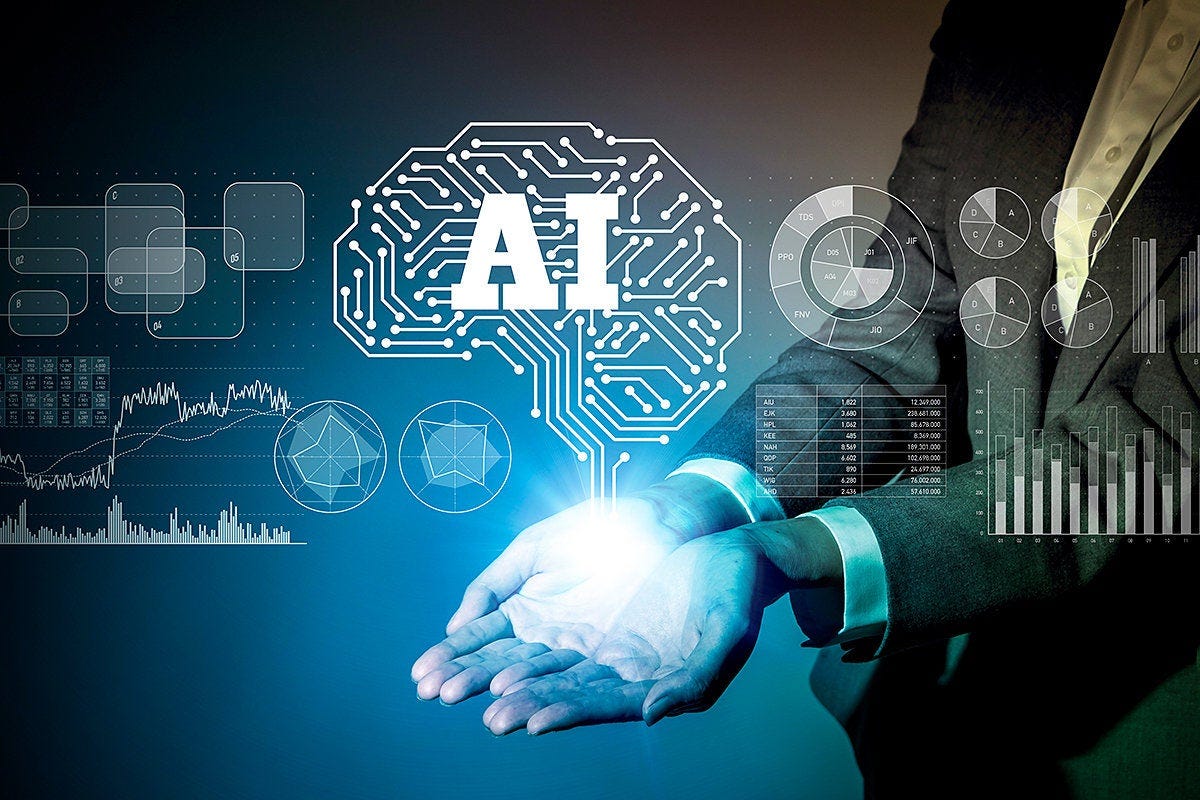 Seamless Booking Process:
Once you've created your personalized travel itinerary, the next step is booking your travel arrangements. Wonderplan.ai makes this process seamless with its integration with popular travel sites like Expedia and Booking.com. You can book your flights, accommodation, and activities all in one place, without having to navigate multiple websites.
AI Technology at Work:
Wonderplan.ai utilizes AI technology to make your travel planning experience as smooth as possible. The AI algorithms analyze your travel preferences and behavior to provide personalized recommendations. The more you use the platform, the more it learns about what you like, making the recommendations more accurate and tailored to your preferences.
Conclusion:
Travel planning has never been easier with Wonderplan.ai. Say goodbye to the stress and hassle of itinerary planning and let the AI technology do the work for you. With personalized itineraries and seamless booking, Wonderplan.ai is the ultimate travel companion. Try it out for your next adventure and see for yourself!