Gaming communities and industries are growing massively. Gamers these days put on a wireless headset and spend hours on their PCs to enjoy a lot of games. Developers and gaming industries are launching new versions of games with extraordinary graphics and experiences. But the main thing that hits the gamers is the cost of getting these games. Purchasing games can be a lot of disturbing, and there are several users that just skip gaming just because they cannot afford them.
So, here are some games that you can easily get without having any gigantic pocket money.
Top 5 Latest Games
The idea of developing Player Unknown's Battleground is taken from a Japanese movie that comes in 2000, Battle Royale. It is among the most popular games all around the world. Little kids to big streamers, everyone likes to play this game. There are several modes inside this game. There are some in which you can play direct matches with random teams 4v4, or you can make custom rooms to play with your personal friends.
The famous mode of this game is its Battle Royale, in which there are 100 players in a single game on the same map who are looking to win or get "chicken dinner." Whether you are a PC gamer or a mobile player, you can get this game on both platforms free of cost. However, there is a lot of in-game purchasing, but it is up to you whether you want to spend on them or not. You can simply just log in to your account and play every mode free of cost.
2. Fortnite:
Epic Games is a known gaming industry that has launched Fortnite in 2017 and changed the way in which people look at multiplayer games. The idea is the same that you just have to win from different players on a single map, but the graphics and experience are totally unique. You might see some common guns that you can find on any other game, but the animation and the themes are impressive.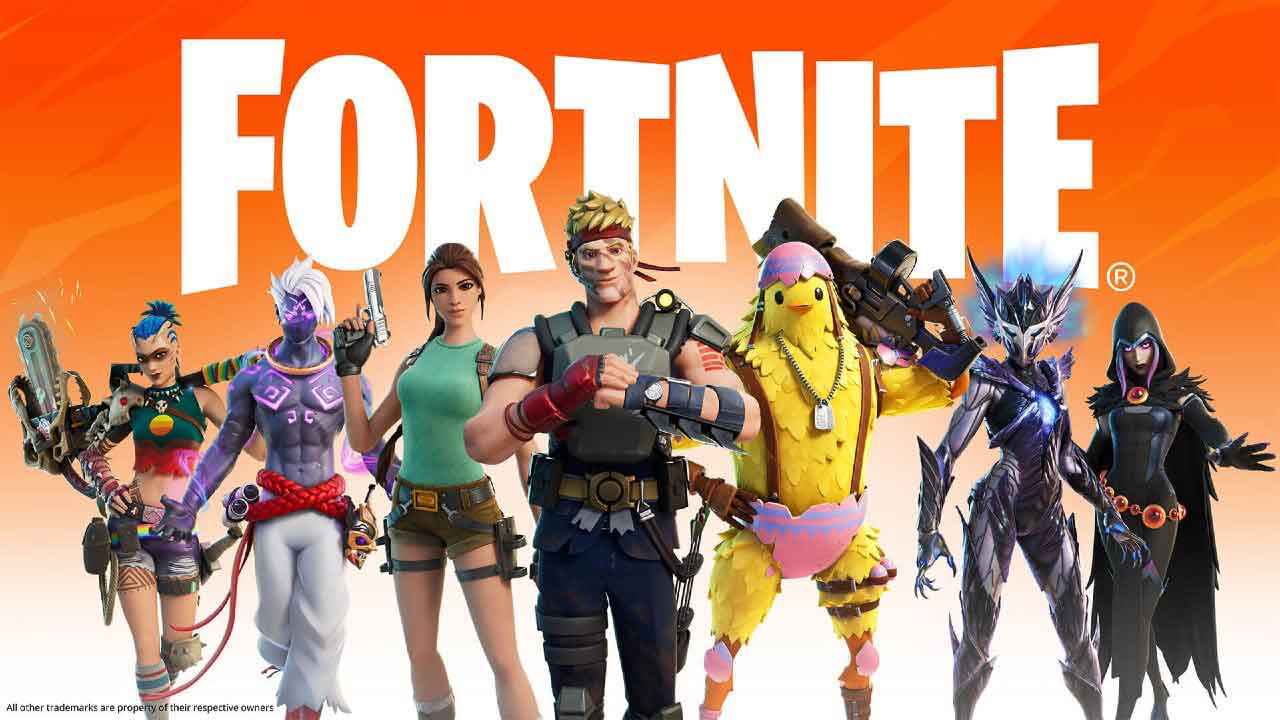 It has three different modes that are enjoyable for many gamers. You can play with your teammates and have a connection with them by using your microphones, or you can play with random squads and grow your community. It is totally free of cost and is available on various websites. This is the game that has generated over $9 Billion in revenue while allowing the users to play without any downloading or getting investments.
When we talk about versatile video games, COD always remains at the top of the list. This game is functional and can be played on Xbox, Windows, or even on mobile phones. This game is a combined form of various series that has been launched over many years. The real-time graphics and story modes are what make them interesting and impressive at the same time. It is a first-person shooting game in which you can play numerous game modes like team deathmatches, free-for-all, story modes, custom rooms, gun games, and even Battle Royale.
Getting these games is easily accessible. For instance, if you are a mobile gamer, you can just go on your App Store and search for this game. There you can get free versions of this game for your mobile. However, like any other game, there are different gun skins, outfits, and fighting accessories that are in the premium shops. You can save money in getting it and invest in the latest outfits that you want for your player.
4. Idle Big Devil:
The big idle devil is in its early stages, but work that has been done by the Hong Kong Spark Software is appreciable, and you can say that it is among the list of best games. This multiplayer game allows you to have a lot of currency at the start of the game so that you can make a lot of upgrades. This free-of-cost game allows new users to have investments to get a fantastic head start.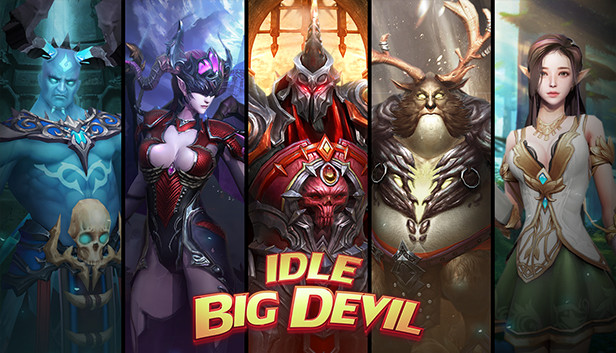 You can choose five members for your team and kill the undead to save the city. Every character has its own properties and specifications that are unique from others. You can also take participate in different events during your journey to different towns and villages. These events can give you free-of-cost loots and rewards that can make you able to have a boost in your gaming ability and player optimizations.
5. World of Tanks:
World of Tanks is a team-based multiplayer video game where you can connect with your friends and play against different teams. The real-time graphics and 3D animations will provide you with the experience of fighting on the real ground with real tanks. There are also automatic war machines available on the playground if you want to enhance your gaming level by playing with computer bots.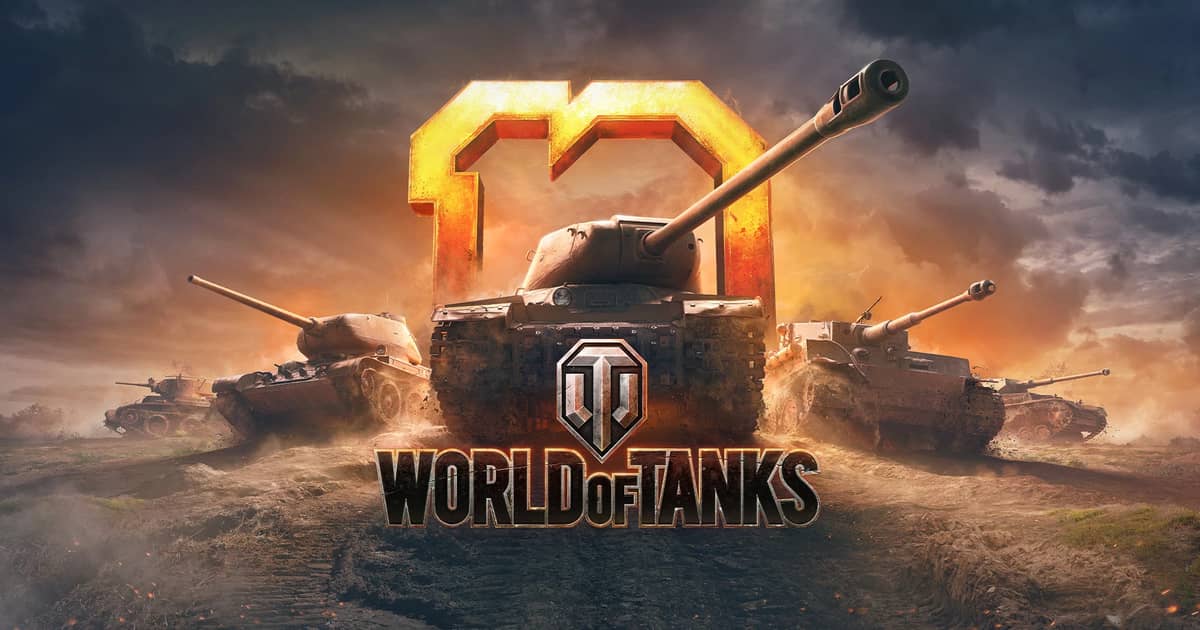 However, there are a lot of tank skins and updates that you can get from investing a few dollars, but it is totally up to you. A theory showed that this game had increased the battle experience of many gamers that usually play a single version against multiple ones. Getting this game is not a problem of money these days. Right now, it is one of the best games that you will find free of cost on a gaming platform.
Conclusion:
Gaming has proven many times that it can enhance the way in which a person thinks. It helps the player to experience real-life things and various scenarios to get the best out of the gamer. Some do this for fun, while others are making it a profession. This is why when they invest in a PC, keyboard, mouse, or wireless headset, they also invest in purchasing the latest game. However, all of the above-mentioned games are the modern era of the gaming industry. And the best thing is that you can now easily get them by just downloading the installer from websites and app stores.