Rewording tools are software mechanisms that can help rewrite content while keeping the meaning and context intact. They can be used by anyone online and are available for free or at a very reasonable cost.
Rewording Tool
Rewording Tools Are Great For Improving Readability And Helping To Avoid Plagiarism. They Are Also Useful For Creating New Content That Is Unique And Engaging:
Increased Readability:
Increasing the readability of your content is a top priority for many writers. Whether it's for blog posts, social media updates, or other types of written content, high readability is essential to attracting and engaging audiences.
Rewording tools can help you increase the readability of your content by replacing repetitive words with different, unique ones. They also provide suggestions for changing phrases and sentences to make them sound more natural. They are especially helpful for non-native English speakers who may struggle to find the right words to convey their thoughts in a way that makes sense to readers.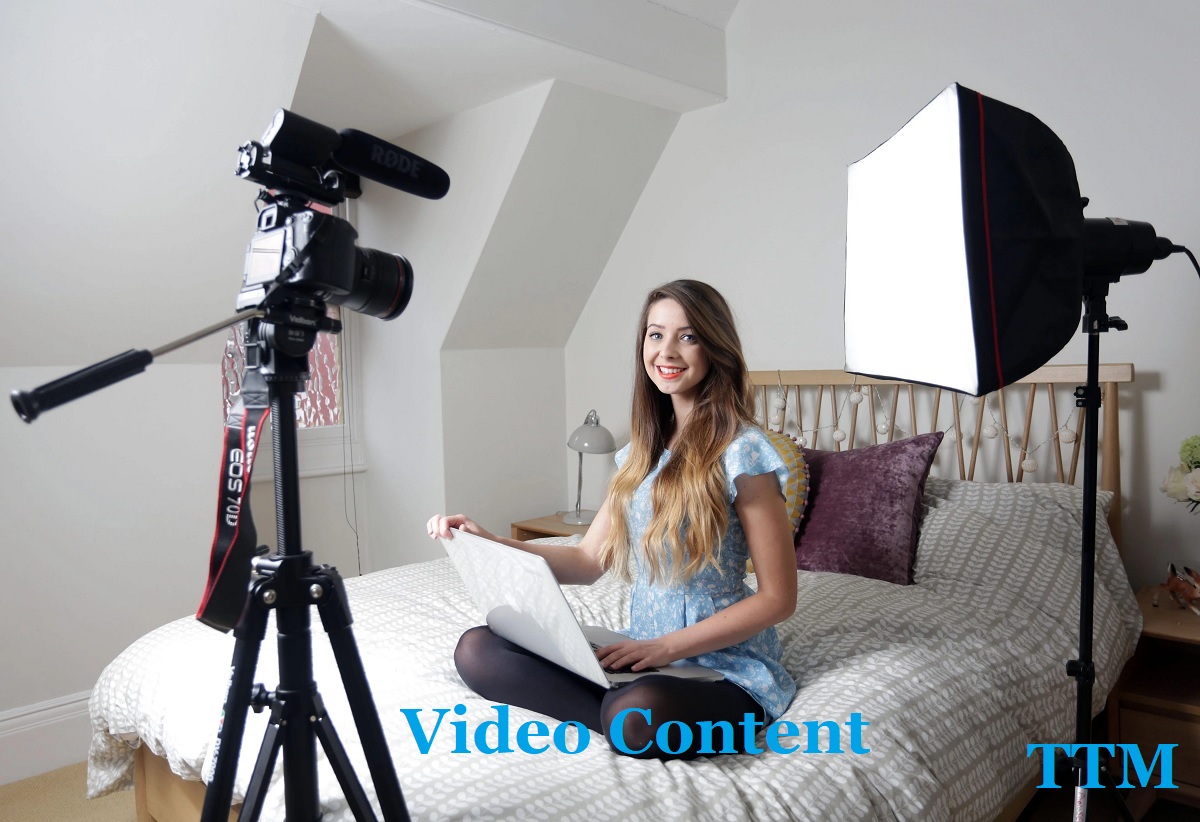 Rewording tools are also cost-effective, with most online options being free or low-cost. This makes them a great option for businesses and individuals who create a large volume of content on a regular basis. Some rewording tools also offer features like grammar and spelling checking, which can help users identify and correct common writing mistakes. However, it's important to remember that rewording tools are not designed to replace the skills and creativity of human writers.
Reduced Plagiarism:
Many people find it difficult to create unique content, and they may end up plagiarizing the work of others. Rewording tools can help reduce this problem by rewriting content so that it is less likely to be mistaken for plagiarism.
Rewording tools are also a great way to help writers improve their writing skills by providing them with new words and phrases. They can help them to avoid using the same word too often, and they can also provide them with a range of synonyms that they can use to make their writing more interesting and unique.
Many rewording tools are available online for free, and even those that require payment are usually reasonably priced. This makes them a cost-effective solution for students and professionals who need to rewrite content frequently.
Better SEO:
A rephrasing tool can help you produce unique and valuable content. This can increase the value of your site and attract new readers. However, it should not be used as a replacement for other SEO strategies such as keyword research and meta descriptions.
A good rewording tool will use modern synonyms to make the text more engaging. It will also help you avoid grammatical errors and other mistakes. You can even try out some rewording tools that come with an online grammar checker to ensure the quality of your content.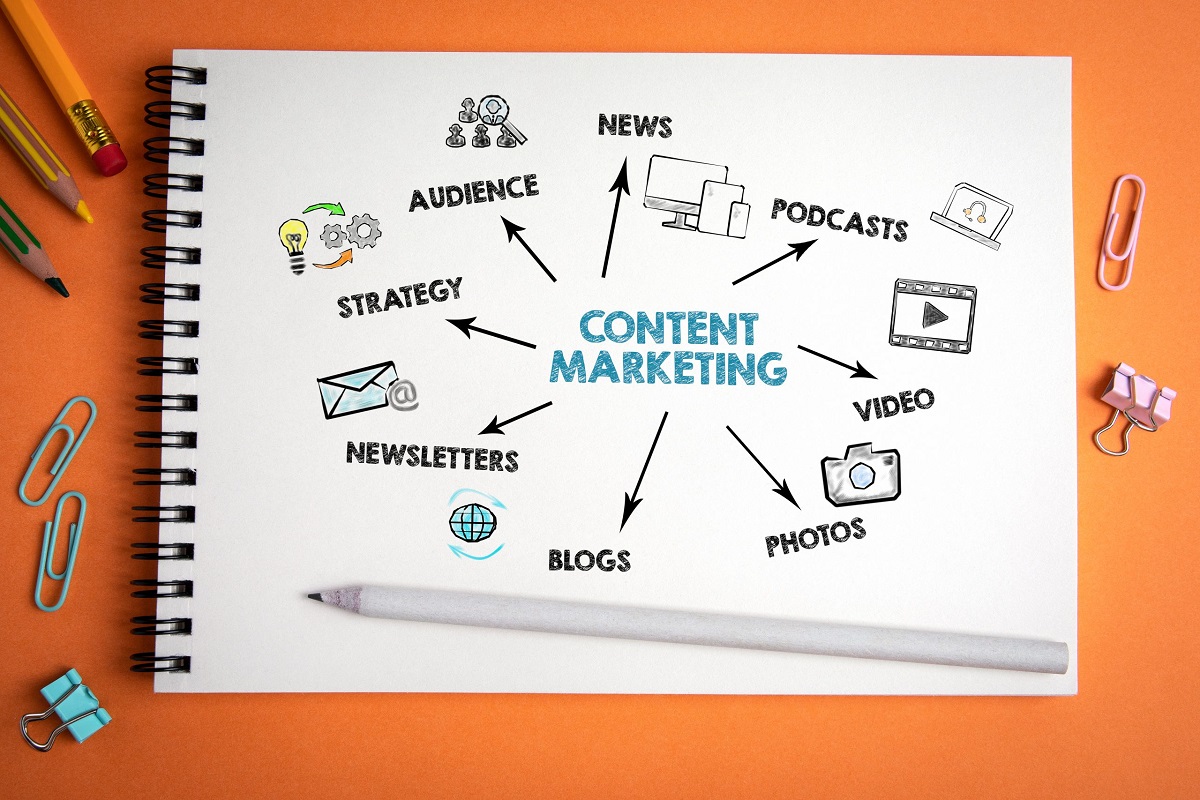 If you want to improve your website's search engine optimization, you must regularly publish unique and high-quality content. This is the only way to guarantee that your website will rank well in search engines. However, it is not always easy to come up with original content, and rewriting tools can save you time and effort by producing unique, readable, and plagiarism-free articles. They can even change the tone of your writing to match your target audience.
Improved Communication:
Rephrasing occurs all the time in daily life, but when you need to write a blog post or article, it can be challenging. This is where a rewording tool can help. These tools are designed to rewrite text quickly and accurately without changing the meaning or context. This can save you a lot of time and effort, and it can also make your content more engaging for your audience.
While rewording tools can be useful, they should not be used to replace human writers. They should be a tool that writers, students, and professionals can use to improve their writing skills and create unique content.
Our online rewording tool is easy to use and has many options for customizing and optimizing your content. Simply enter your text and select the mode you would like to use. Then, click "Reword Now." Your rewritten text will be displayed below the original text. You can copy or download the rewritten text as needed.